About Us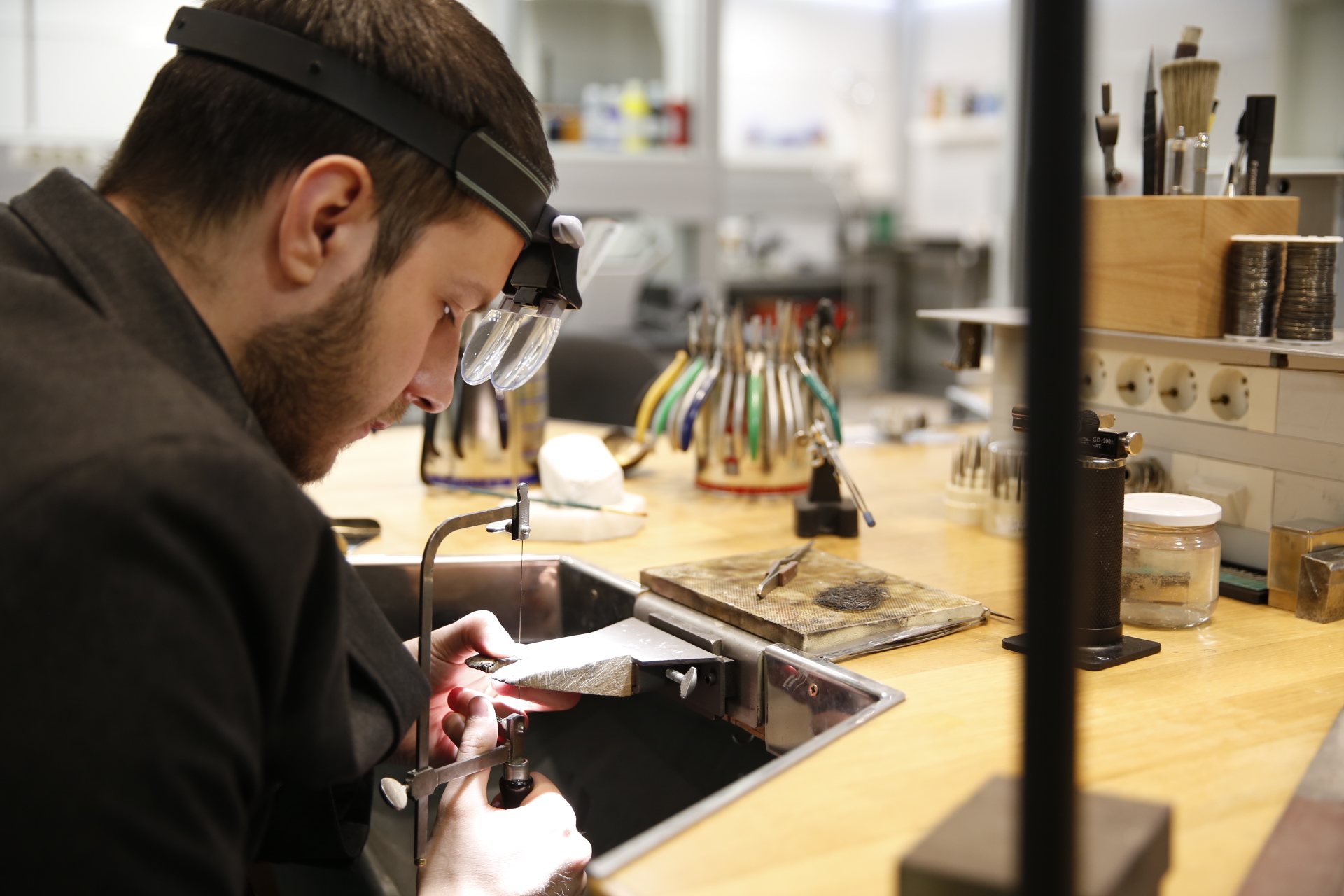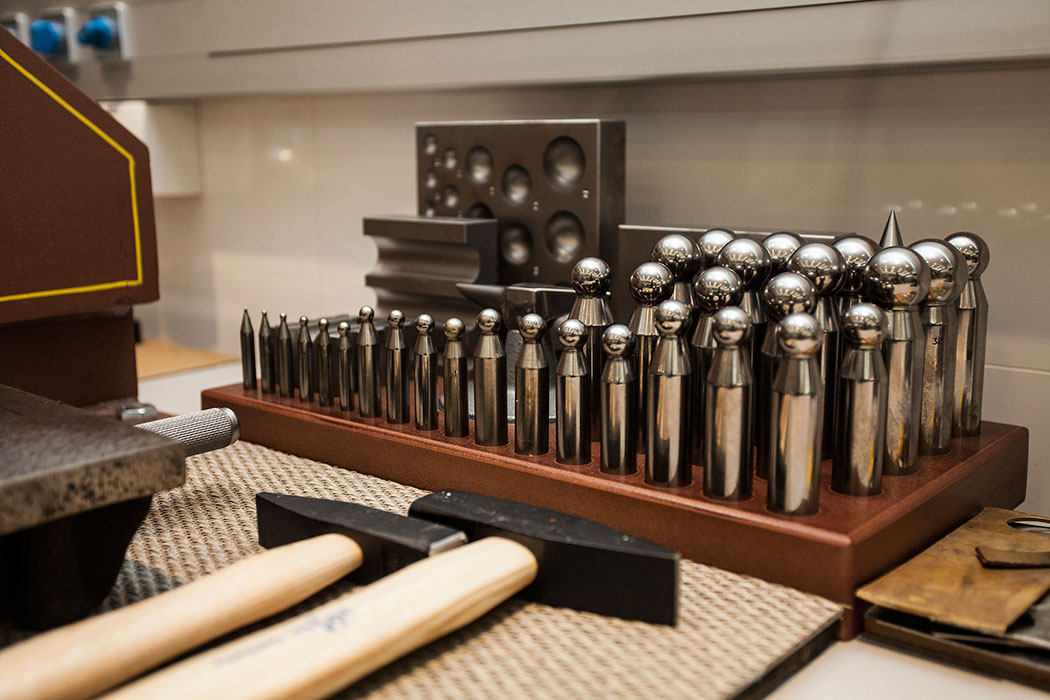 Who are we?
We are a team of jewelry designers and jewelers who understand that everyone is special in their own way.
A team that perceives each individual as a unique diamond, perhaps of a different shape, of a different color or cut, but a stone that is precious and never semi-precious.
In our creative workshop, our and / or your ideas are turned into reality.
We carefully and with a lot of care, make various pieces of unique jewelry, which will emphasize your authenticity and character.
C'est Moi moments:
- You want a new unique piece of jewelry for yourself
- You are buying a gift for a dear person
- You dream of an engagement ring that no one has
- You need unique wedding rings for you and your partner
- You want to engrave a dedication or symbol on an already existing piece of jewelry
- When you need a gift that everyone is talking about - you give a big blister (diamond) in a special package